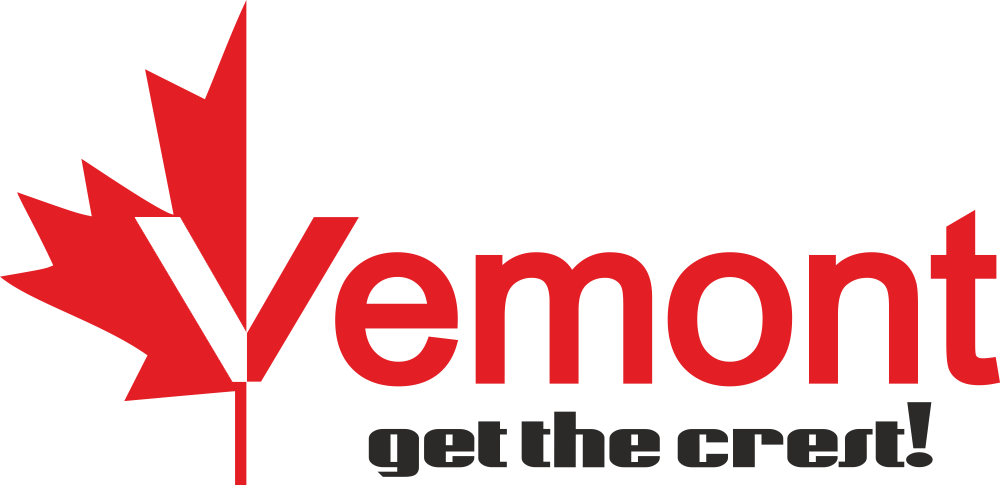 Vemont is a brand which was founded in 2008.
Vemont is a technical specialist brand of clothing and footwear, designed for the enthusiasts of different outdoor activities.
If hiking and conquering peaks are your passion, or looking for products that use innovation and technology, which are designed to provide maximum comfort even in extreme conditions - Vemont is for you!